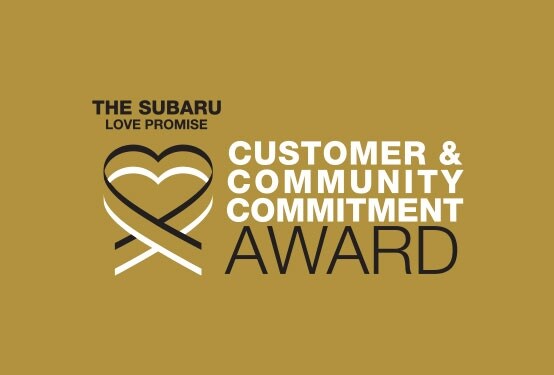 Vic Bailey Subaru Loves Pets:
- Provided homes for over 90 homeless pets and counting by hosting pet adoptions at the dealership each October
 in partnership with the Spartanburg Humane Society
Vic Bailey Subaru Loves the Earth:
- Partners with Terracycle to collect hard-to-recycle items and turn them into high quality, useful items.
- Brought the Terracycle initiative to the Spartanburg Day School in 2020. In appreciation of the school's participation,
Vic Bailey Subaru donated an adirondack chair made from 4,000 snack wrappers.
- Proud Sponsor of the Vic Bailey Subaru Bike Park at the Mary Black Rail Trail
- In 2017, we donated garden supplies and native plants to Boiling Springs High School so students could create their own 
Certified Wildlife Habitat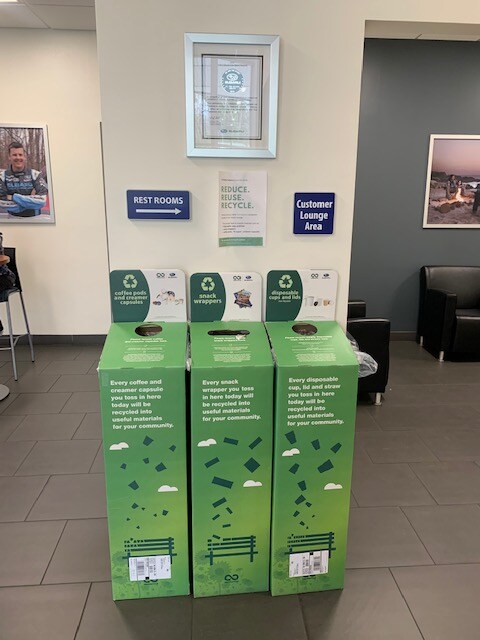 Vic Bailey Subaru Loves Learning:
- Donated award-winning science books to Mary H. Wright Elementary several years in a row and have now adopted six classrooms at the school
- Sponsor of Ballet Spartanburg,
the Spartanburg Little Theatre, and Tryon Fine Arts
- Displays the winning projects of the Piedmont Regional Science Fair each March
Vic Bailey Subaru Loves to Care:
- Employees volunteer weekly by delivering Mobile Meals
- Raised $18,739 for Mobile Meals of Spartanburg and $4,000 for Make-A-Wish South Carolina 
during the Subaru Share the Love Event 
- Presenting Sponsor of the Hub City Hog Fest benefiting Mobile Meals of Spartanburg
- Presenting Sponsor of Laugh for a Child benefiting Healthy Smiles of Spartanburg
-  Donates blankets to local homeless shelters each November
- Sponsors the Charles Lea Center Foundation's Road Rally event, the Spartanburg Regional Foundation, 
PAL