We are passionate about getting involved with our community! 100% of employees gave to the United Way in 2016! 
Below are some of the organizations we support...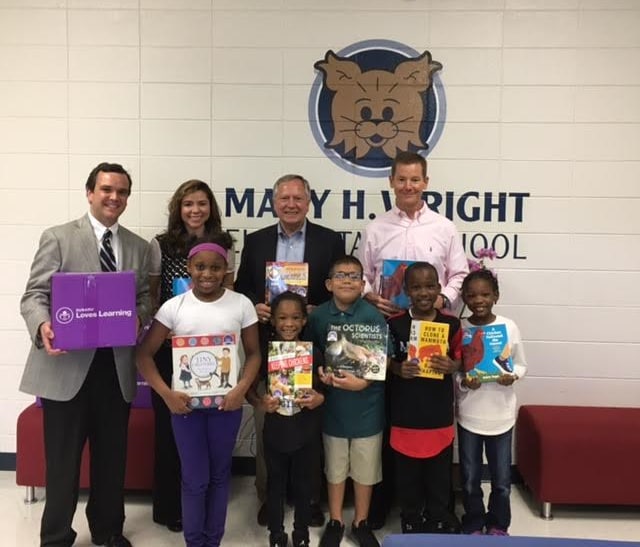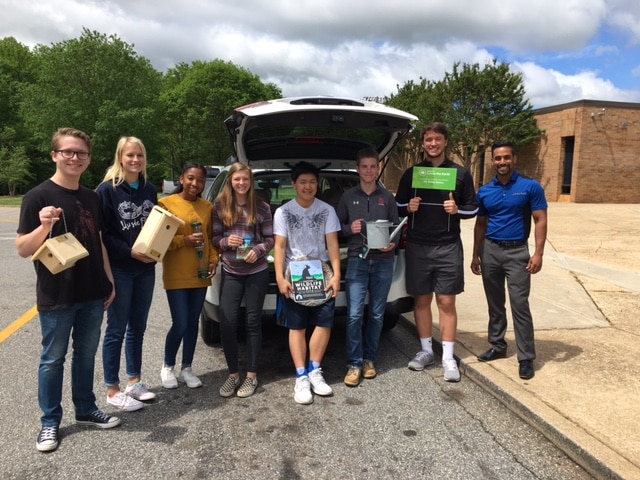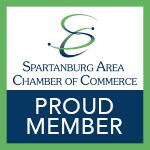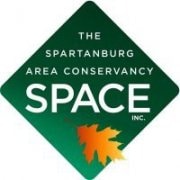 SPACE protects and conserves land for Spartanburg area citizens, volunteer landowners, and visitors by building strong relationships within the community through positive outreach.
Where reasonable and permissible, SPACE provides access to conserved land so that the citizens can respectfully experience, appreciate, and benefit from Spartanburg's natural resources.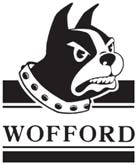 The Wofford College campus is right behind our dealership! We are proud to have such an outstanding school in our community. Vic Bailey III has always been a supporter of the organization. While his daughter, Neely, attended the school, Vic Bailey III served on the Parents' Committee.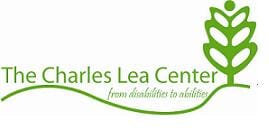 The Charles Lea Center is committed to supporting people with disabilities and special needs where they live, work and play. Vic Bailey Automotive enjoys getting involved with the annual Road Rally fundraiser. Our Marketing Director, Leslie Bailey, is a new board member for the Charles Lea Center Foundation.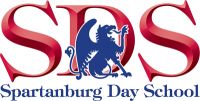 Vic Bailey III is a proud supporter of the Spartanburg Day School. He is a Sustaining Board Member! All three of his children attended school there and participate in the alumni giving.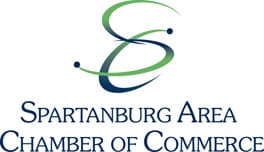 Vic Bailey Automotive is a member of the Spartanburg Chamber of Commerce. Vic Bailey III and his daughters, Leslie and Neely, are all graduates of the the Leadership Spartanburg Program and stay active with the Chamber events.




Hatcher Garden is a beautiful urban garden located in Spartanburg that is open to the public for free admission! We are a member of the garden's Lantana Society sponsor group. We look forward to the Twilight in the Garden fundraiser every year!

Vic Bailey Subaru is an active supporter of the Spartanburg Humane Society! We sponsor all of their events, include their pet listings on our website, have featured the organization in our commercials, and host an annual pet adoption event at our dealership!                   

Mobile Meals of Spartanburg delivers over 1,500 meals to the homebound in Spartanburg each week day! Vic Bailey III supports the organization both financially and by delivering a route each Thursday morning with his daughter, Leslie. Leslie serves as a Mobile Meals Board Member. Vic Bailey Subaru also sponsors many of the organization's fundraising events, including the Mobile Meals Land Cruise, the Hub City Hog Fest, and the Beach Music Festival. Mobile Meals named Vic Bailey Automotive Business of the Year 2015!


Vic Bailey Subaru is a proud sponsor of the USC Upstate Spartans basketball team!

Ballet Spartanburg's mission is to promote dance appreciation in Spartanburg County and surrounding areas by providing quality dance presentation, education, and outreach. Since 1966 Ballet Spartanburg has been enriching lives through the art of dance by presenting national and international dance companies. Today Ballet Spartanburg is recognized as a regional dance company with an exceptional commitment to education and outreach activities in the Upstate. Ballet Spartanburg has performed at the Piccolo Spoleto Festival in Charleston, at the Koger Center in Columbia, at the Peace Center in Greenville, and in Tryon and Forest City, North Carolina.