Book Donation Event - August 1-31, 2015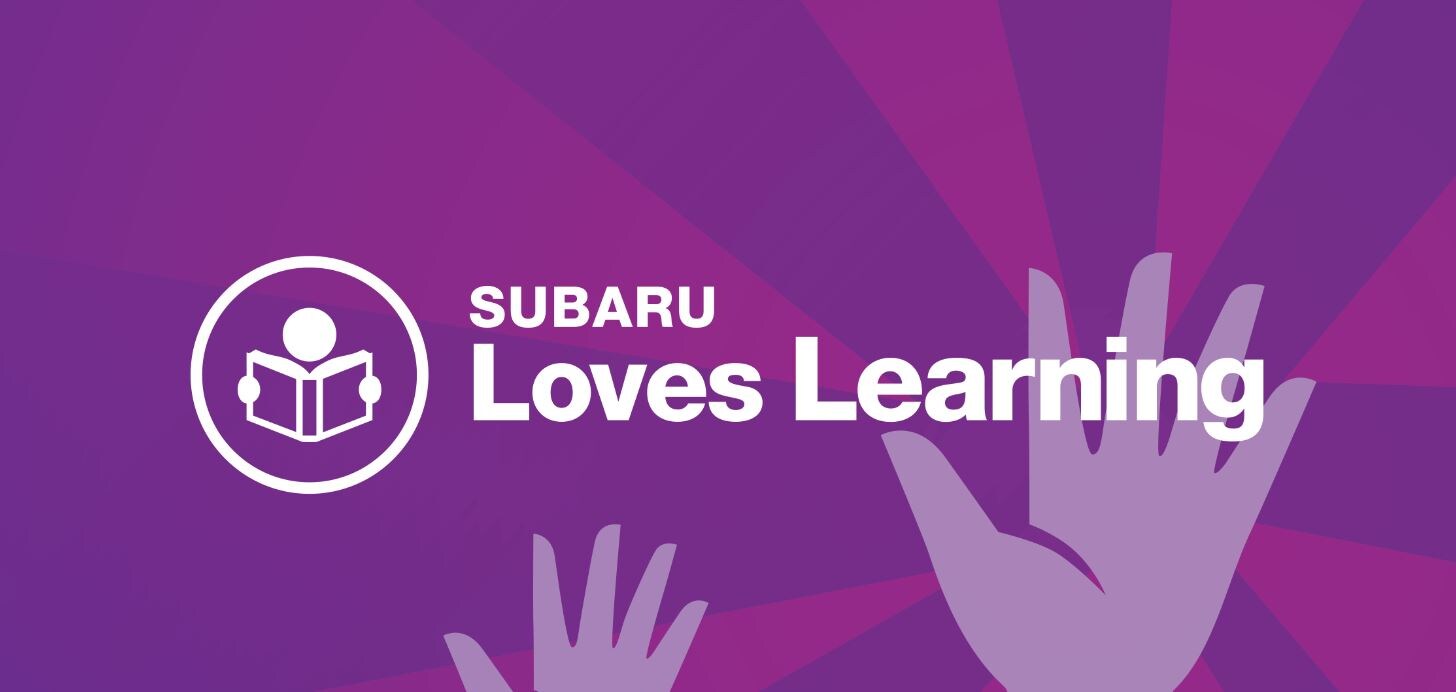 We are excited to announce our book donation event that will take place August 1-31, 2015! We've partnered with The American Association for the Advancement of Science (AAAS) to donate award-winning science books to a local school.  Each book chosen has been selected as winner or a finalist for the SB&F Prize for Excellence in Science Books.

As a customer, you will have the chance to make a difference in your community.  Throughout the month of August, you can work with our store to donate a book to our local education partner.  Please contact us for further details on how to get involved and help our local schools!