Upcoming Events:
Subaru Love Pets
We believe all pets deserve a loving home. Subaru and Vic Bailey Subaru will be donating $100 for every pet adopted during the month of October to the Spartanburg Humane Society.* On October 22nd, we will be celebrating our 2nd Annual Make a Dog's Day by inviting all dog lovers to do something extra special for their favorite dog. #MakeADogsDay
*Subaru of America, Inc. and Vic Bailey Subaru will donate $100 for every dog or cat adoption from the Spartanburg Humane Society October 1-October 31, 2020, up to $3,100 in total. 
Visit the Vic Bailey Subaru Bike Park, the Newest Feature at the Mary Black Rail Trail
Past Events: 
Spartanburg Regional Foundation Heart Gala & Raffle
This past February Vic Bailey Automotive was happy to partner with the Spartanburg Regional Foundation in sponsoring the 2020 Heart Gala - Welcome to Wonderland. Vic Bailey donated a beautiful 2014 Mazda3 as the Gala Raffle-Prize and proceeds from ticket sales totaled $32,350!! All proceeds will benefit the Spartanburg Regional Heart Center.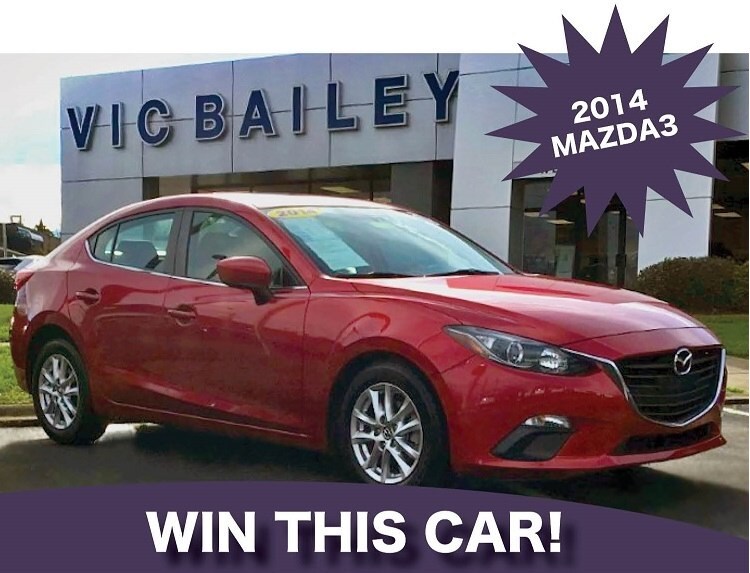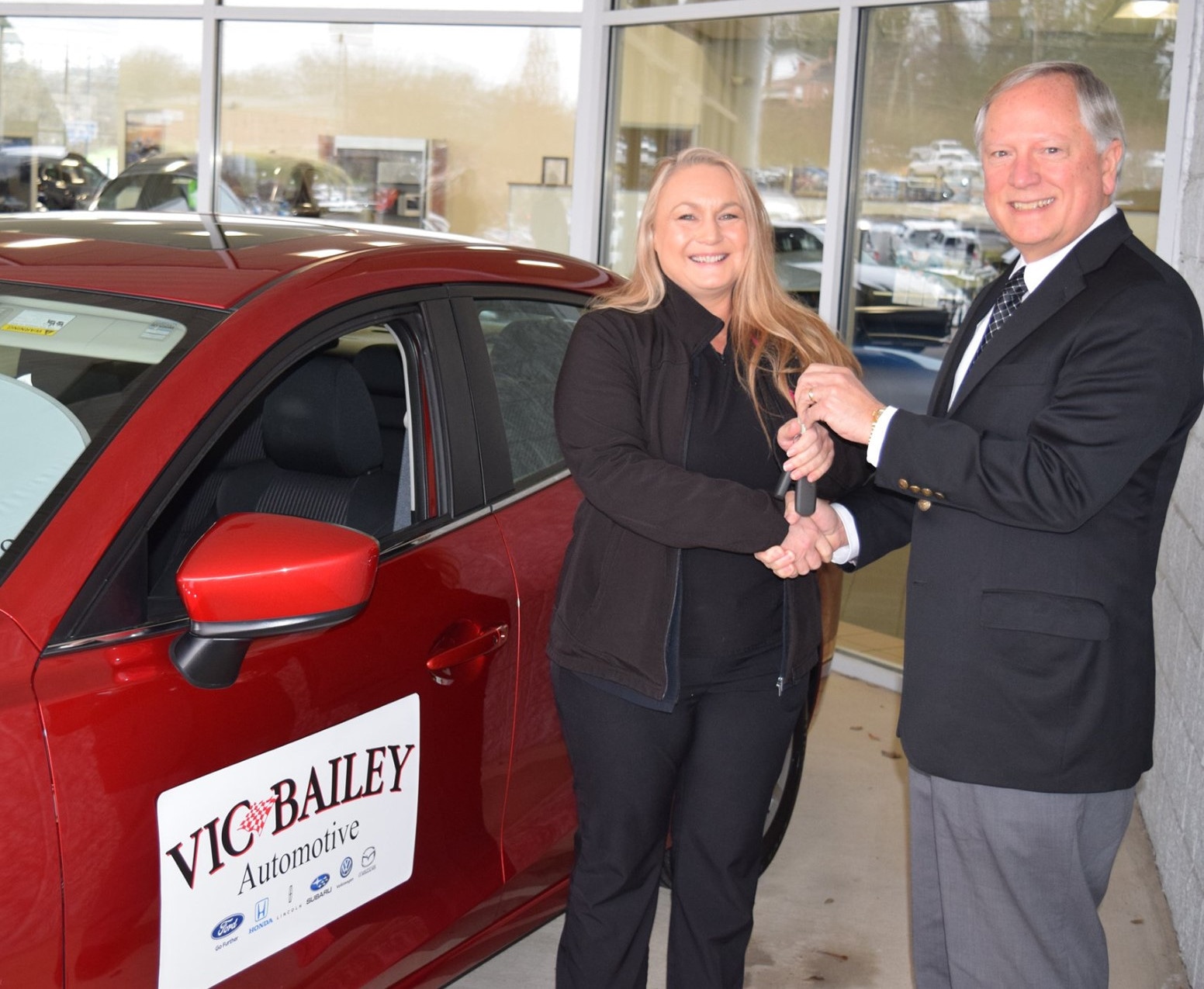 Vic Bailey Subaru Laughs for A Child to Benefit Healthy Smiles
On February 7 Vic Bailey Subaru laughed the night away at the 'Laugh for a Child' event benefiting Healthy Smiles of Spartanburg- the only organization in town that provides completely free dental care to children in need. In addition to the evening's good food and comedy, Vic Bailey Subaru raffled off a free auto-service package!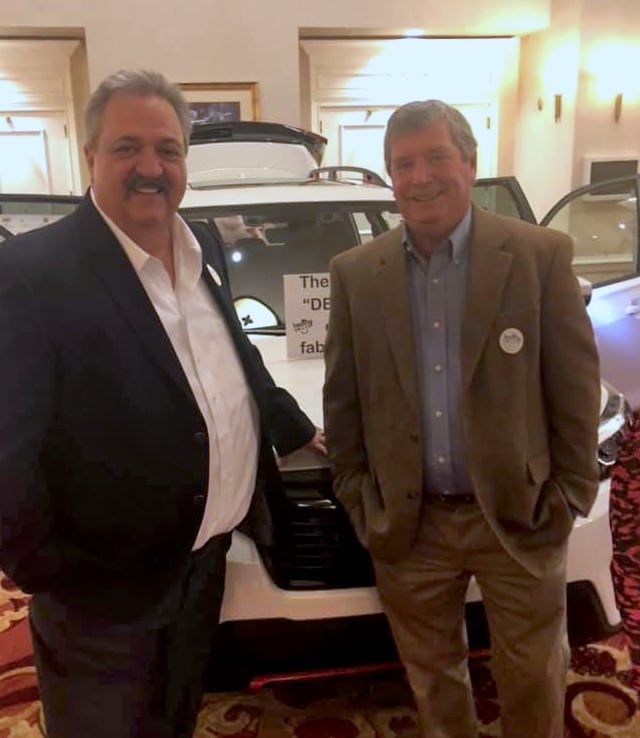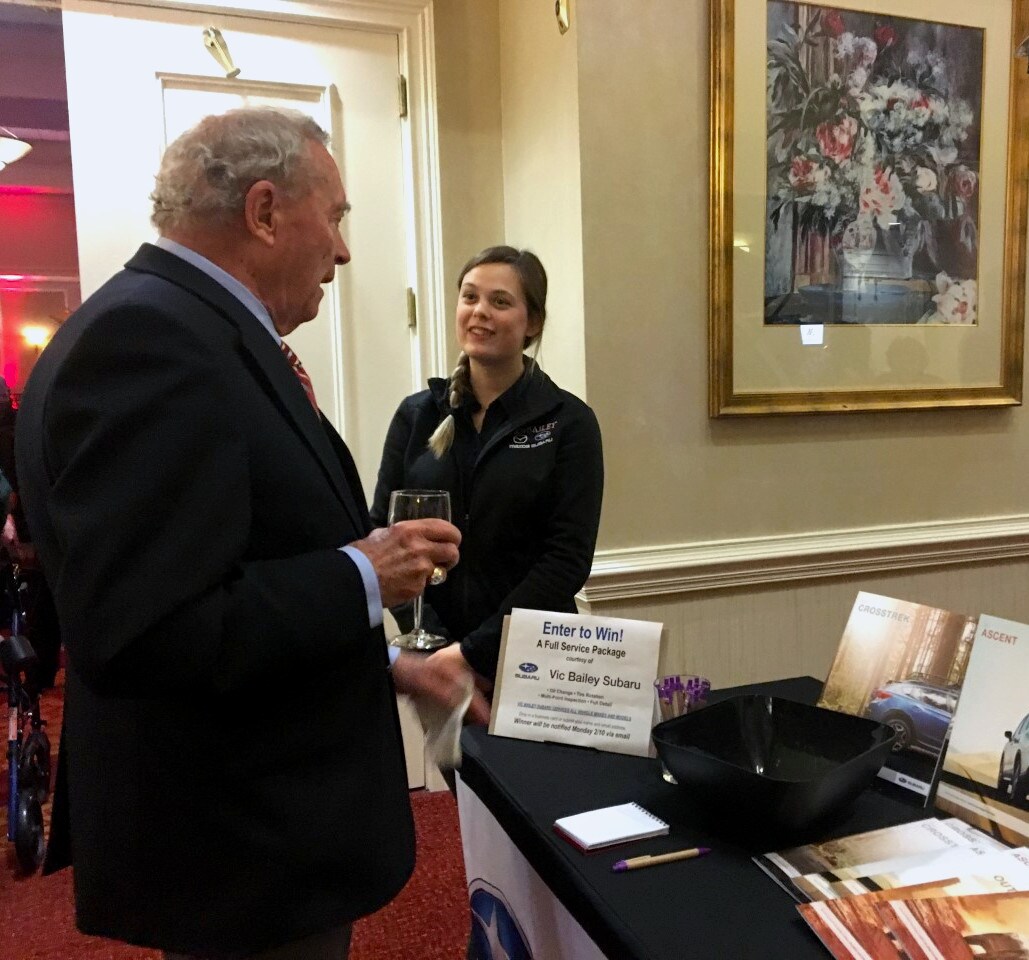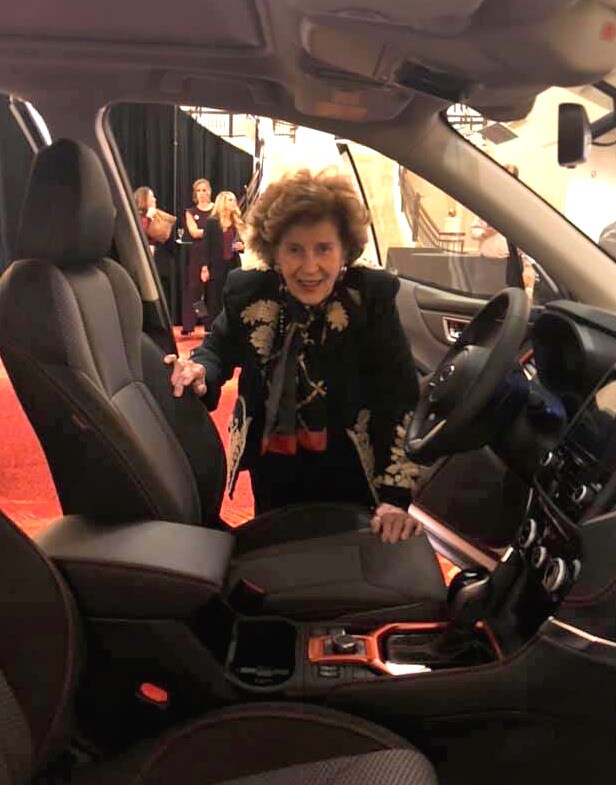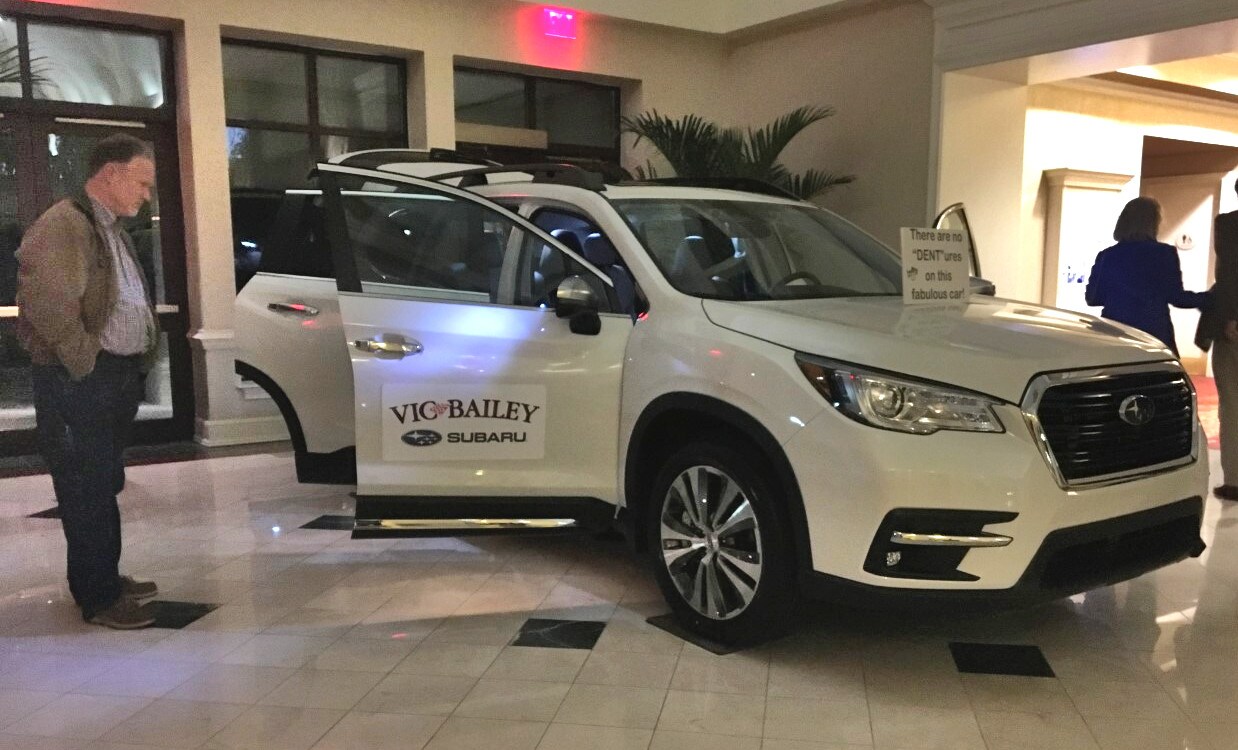 Mobile Meals of Spartanburg's Girls' Night Out
On November 19, 2019, Vic Bailey Subaru was the presenting sponsor of Mobile Meals of Spartanburg's Girls' Night Out at Indigo Hall. The event is a holiday-themed fashion show highlighting local boutiques. The fun-filled event includes entertainment by a DJ, live and silent auctions, and fabulous food. Vic Bailey Subaru's $5,000 contribution will go towards the purchase of a Combi oven, which will help in the production of the 1,200 meals Mobile Meals provides to our homebound neighbors each week day.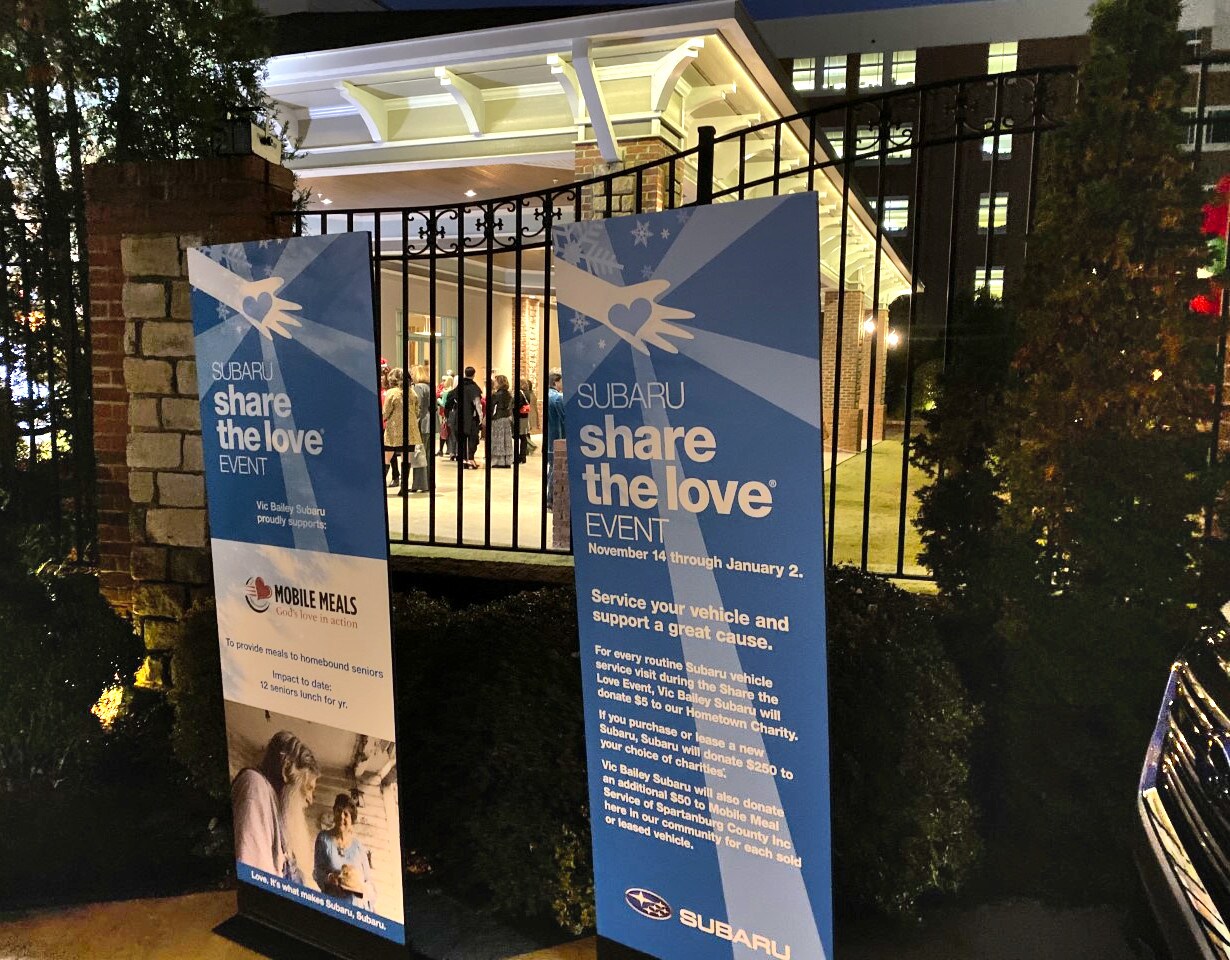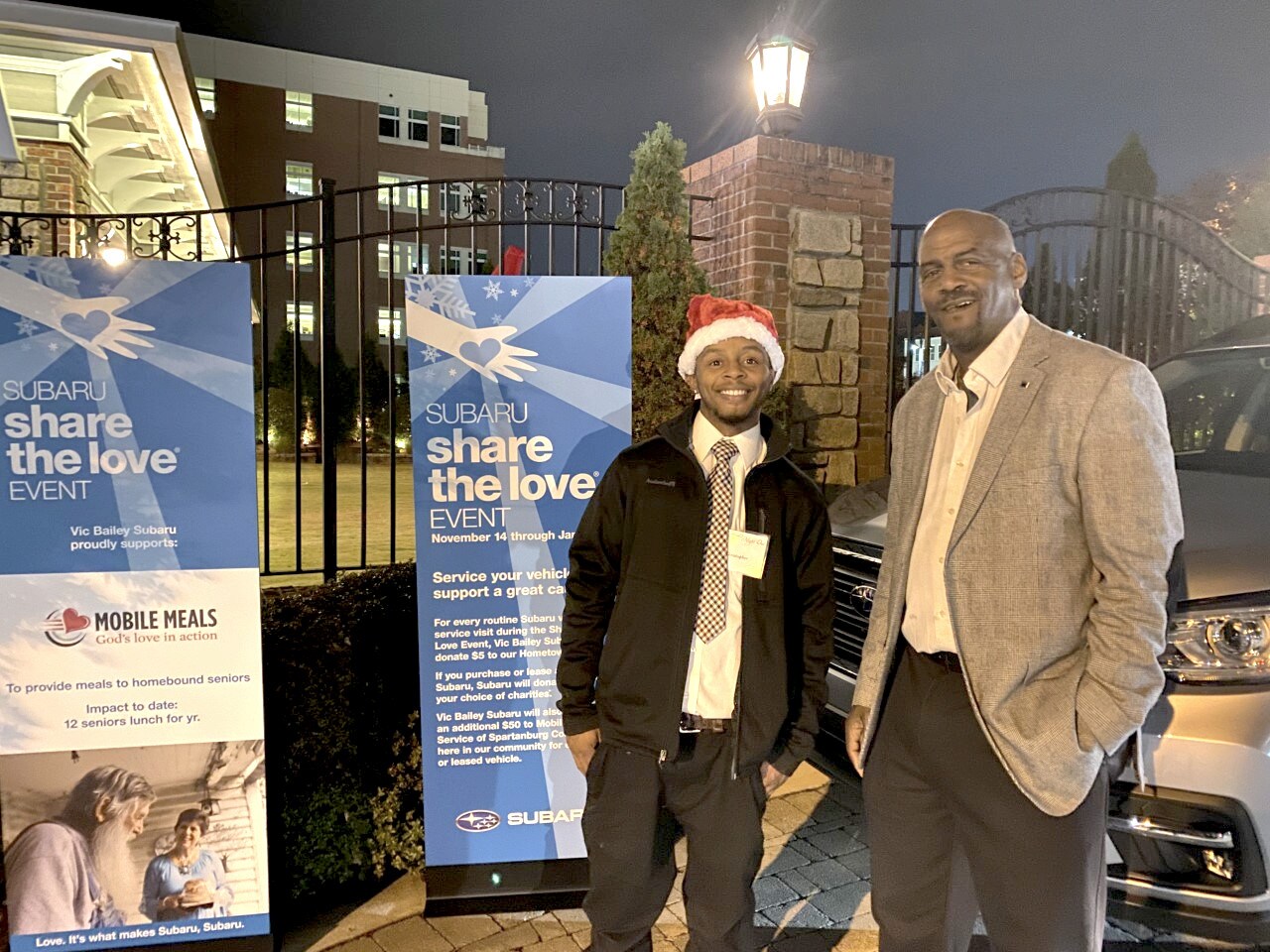 Subaru Loves Pets Adoption Event
For the month of October Vic Bailey Subaru collected donated pet goods (beds, food, cat litter, toys, cleaning supplies) for the Spartanburg Humane Society as a part of Subaru's Love Pets initiative. We also partnered with the Spartanburg Humane Society to hold a Pet Adoption Event that saw every pet adopted and headed to a good home!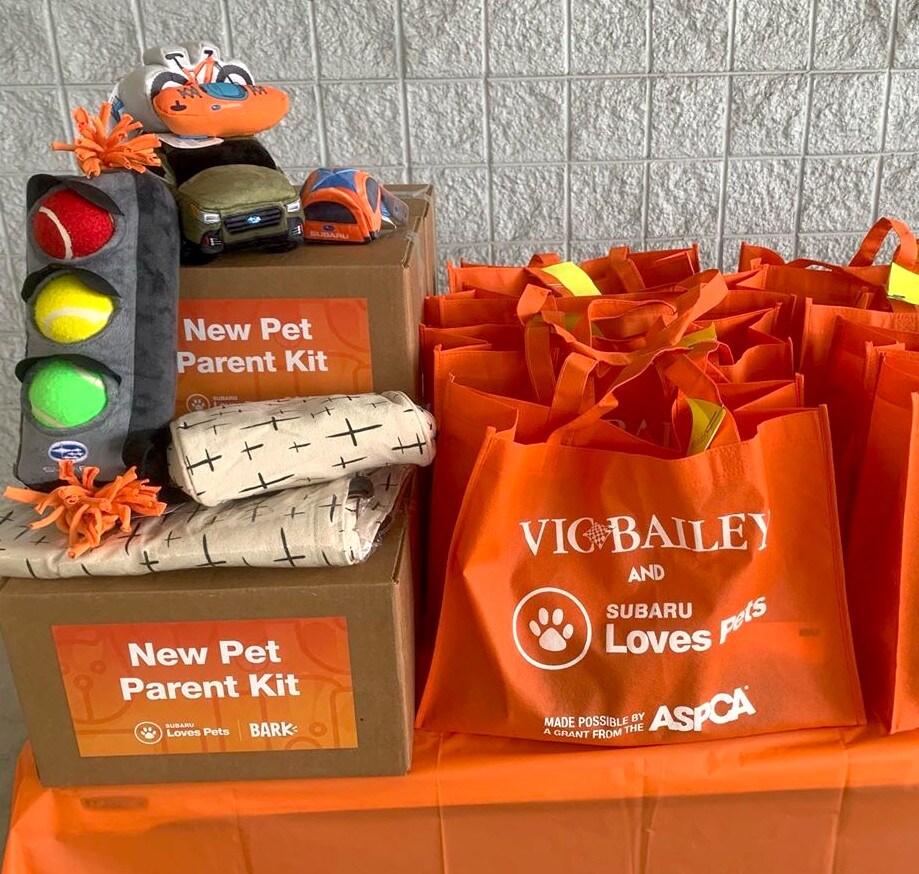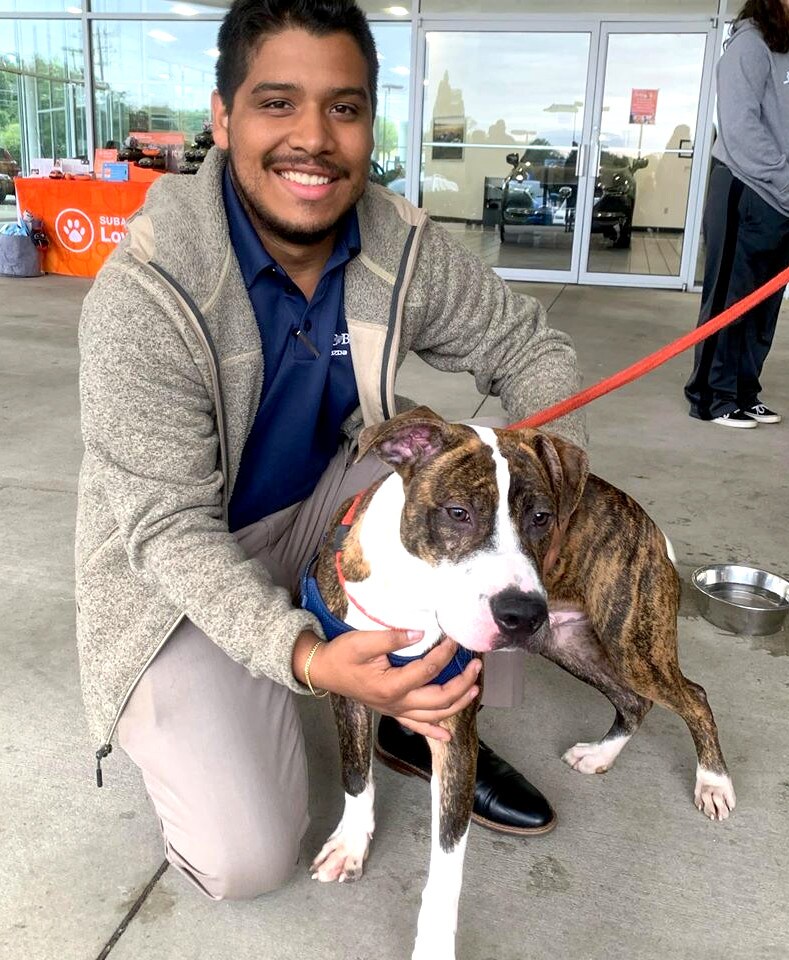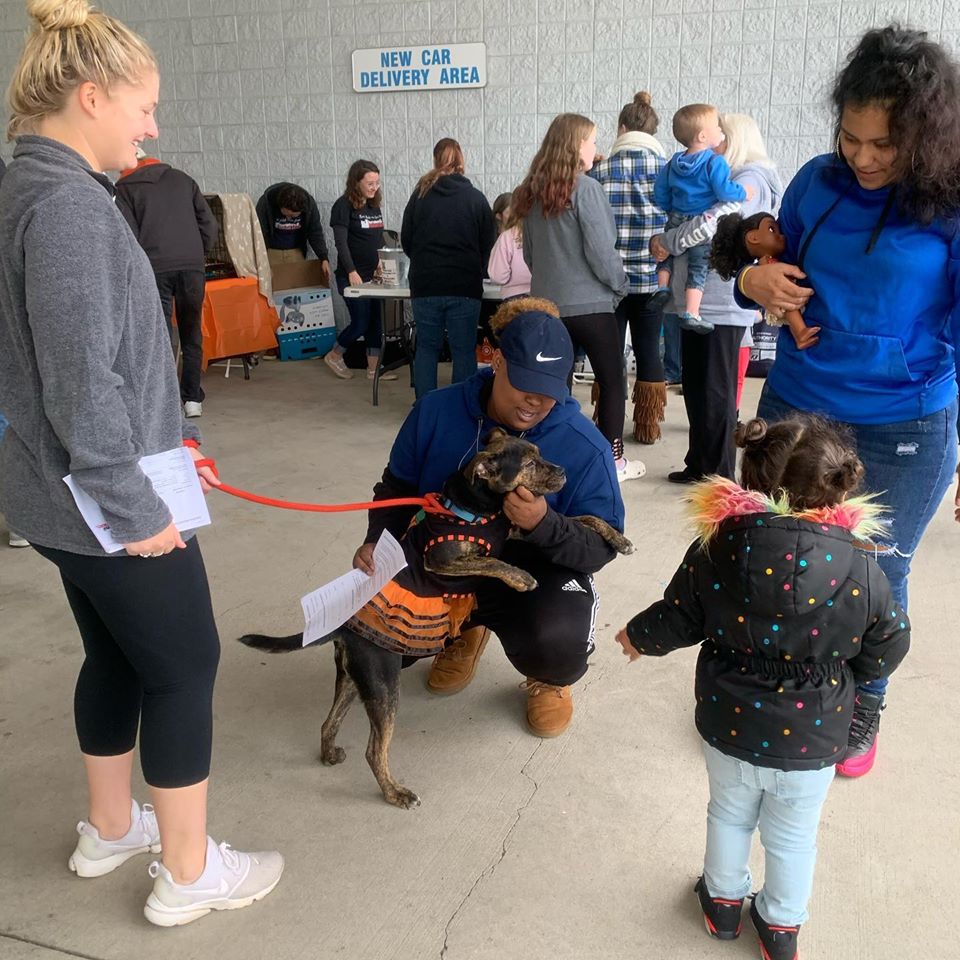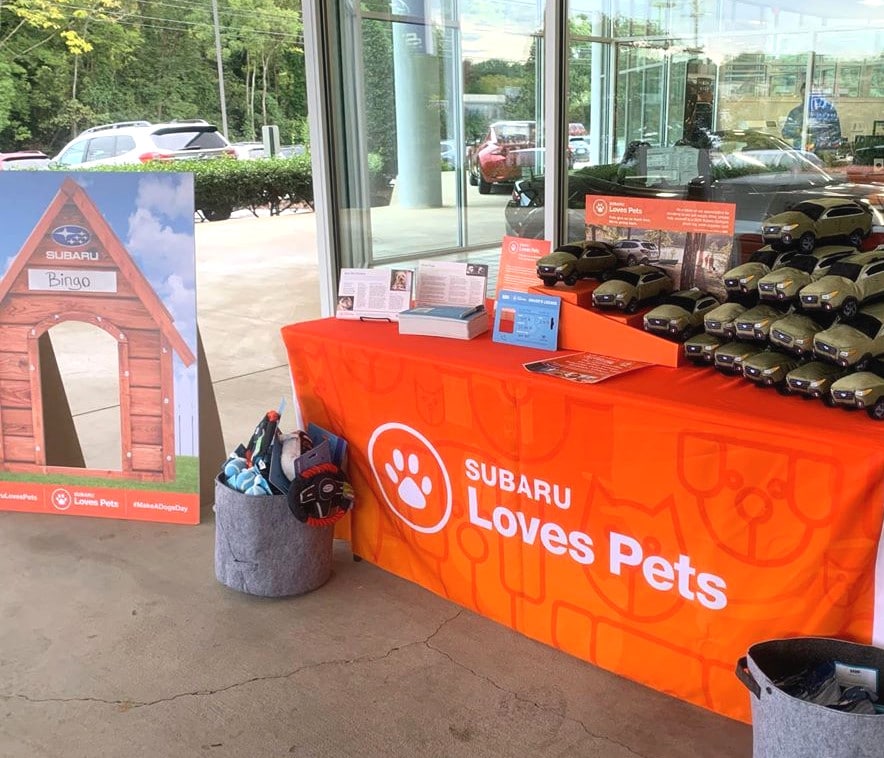 Subaru Loves Learning
As part of our annual Subaru Loves Learning Initiative, and in partnership with the American Association for the Advancement of Science (AAAS), we proudly donated over 150 award-winning science books to Mary H. Wright Elementary School. Vic Bailey IV even had the opportunity to read to a fifth-grade class! We hope these books help inspire the next generation of scientists!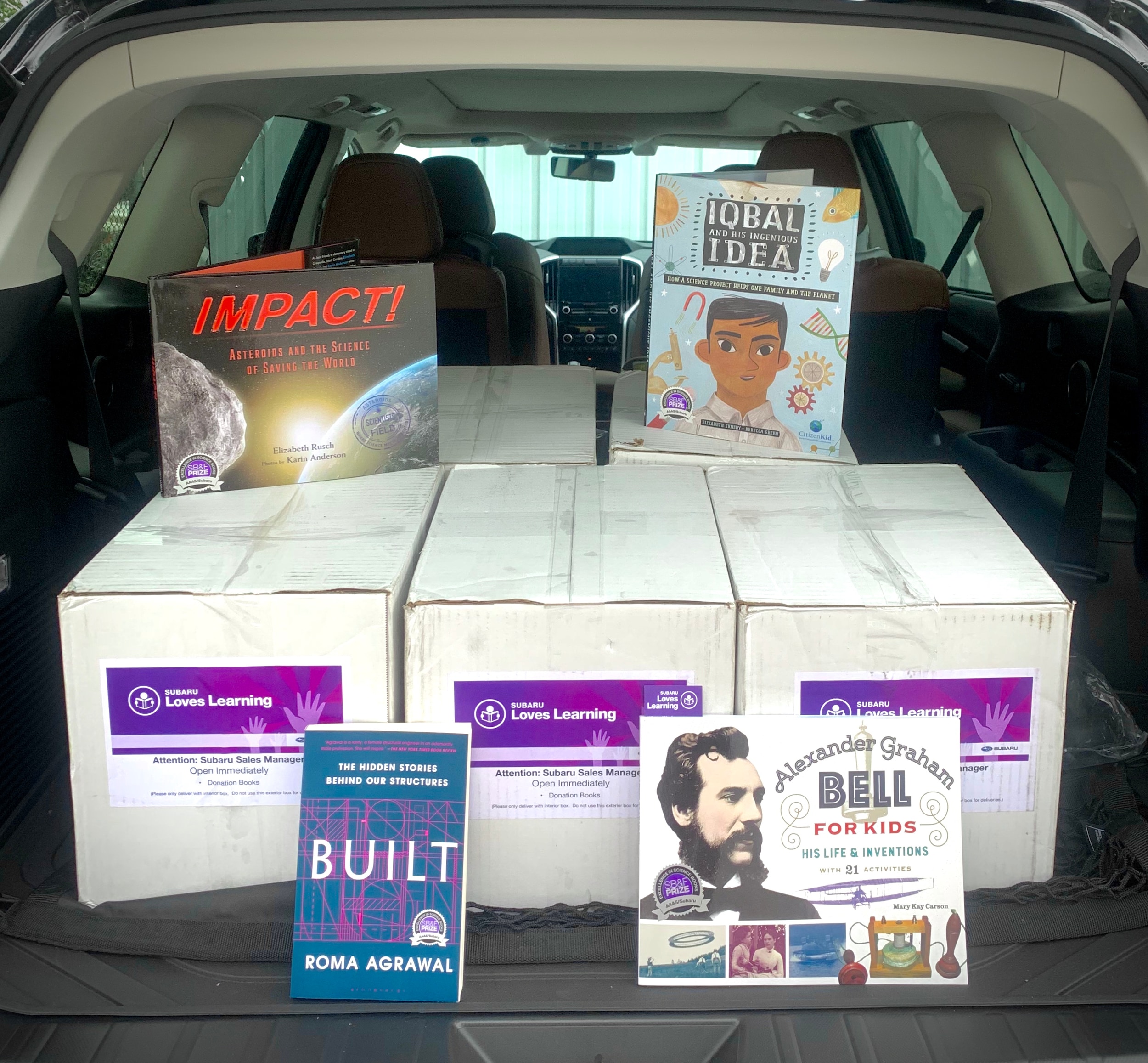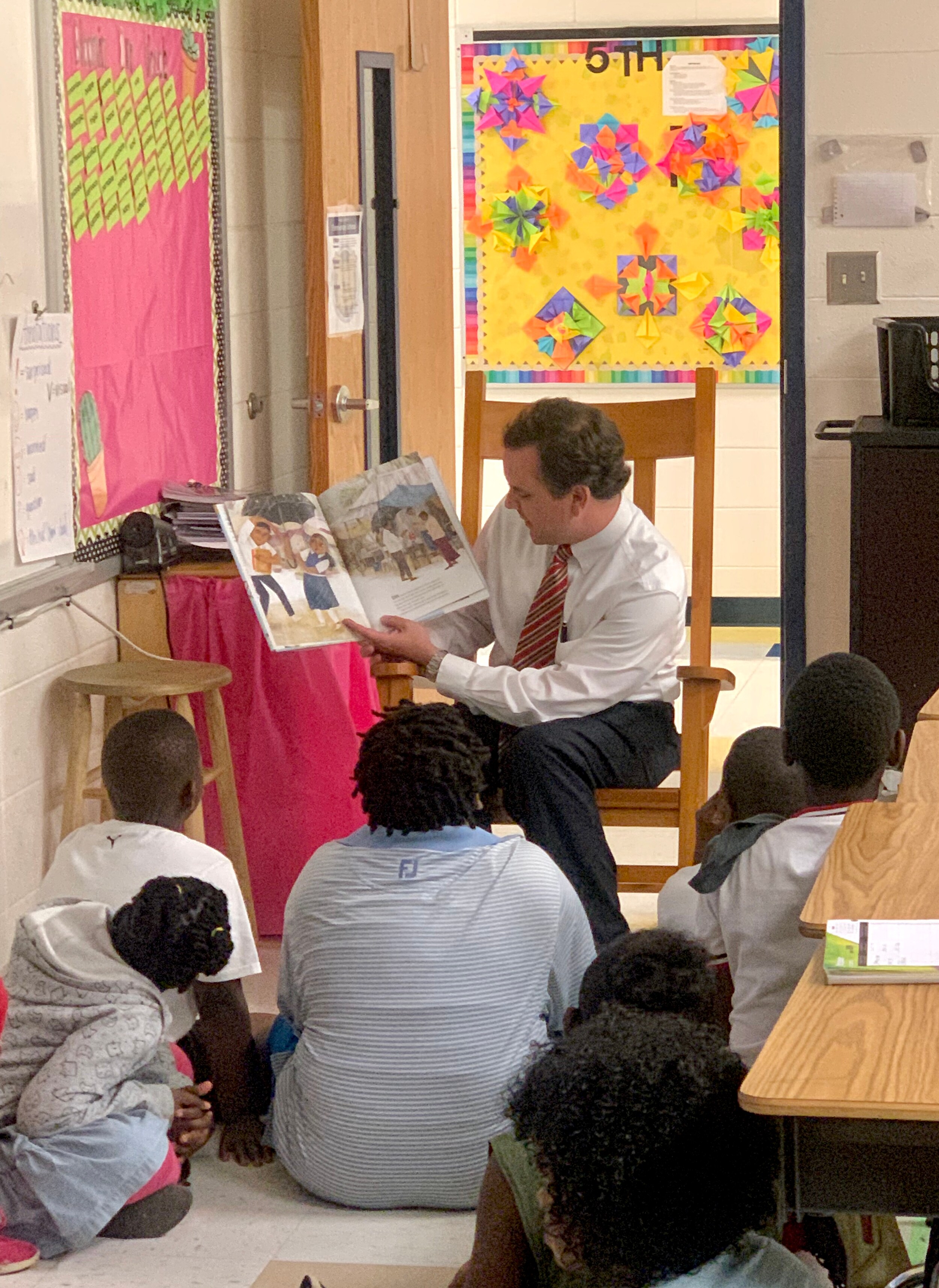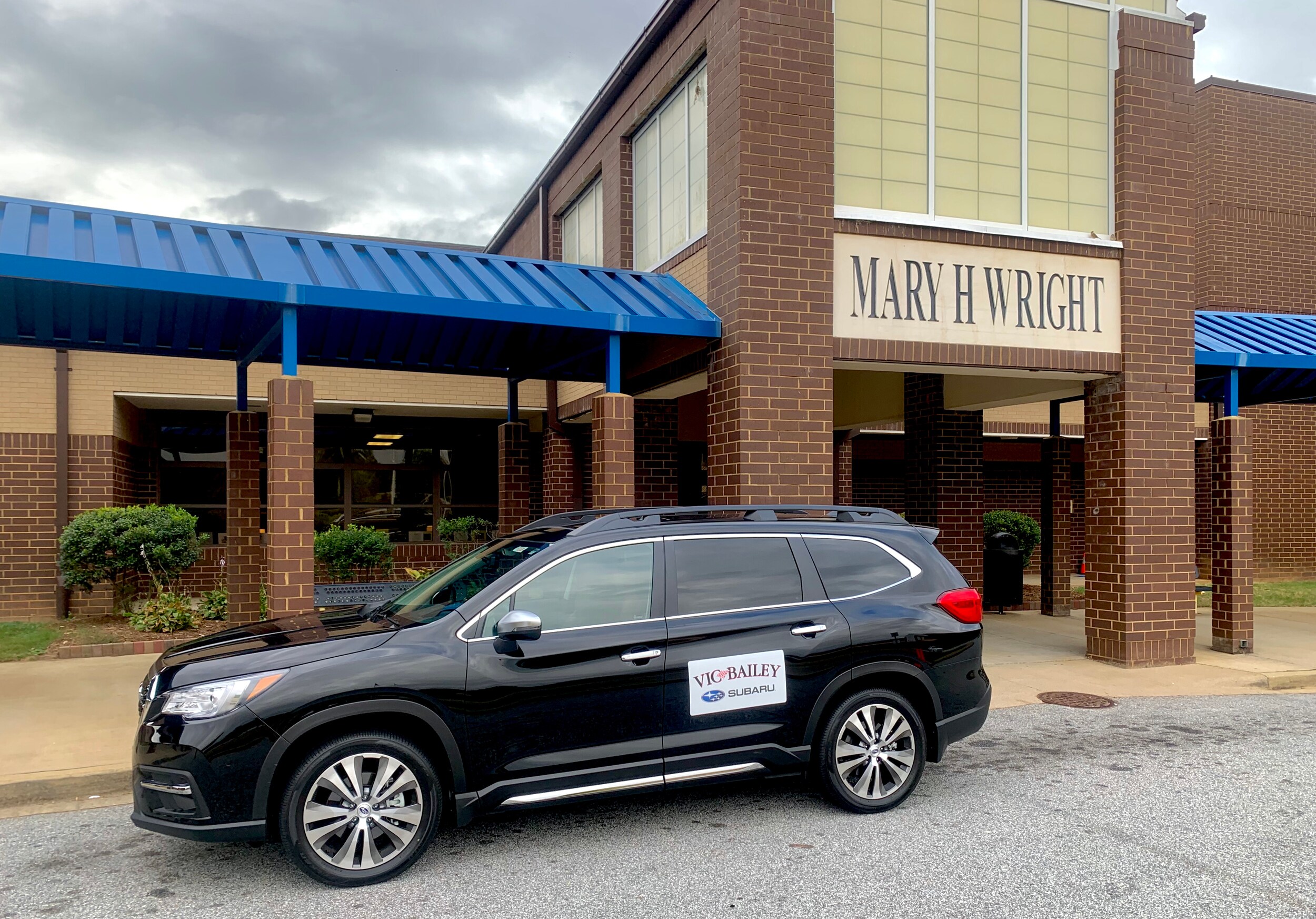 Countdown to Kindergarten
Vic Bailey Subaru proudly sponsored the Children's Museum of the Upstate's Countdown to Kindergarten event. We gave copies of the book Kindergarten, Here I Come and bookmarks with notes of encouragement. Safe Kids borrowed one of our Subaru Ascents to demonstrate car seat safety. It was a great event and we look forward to next year!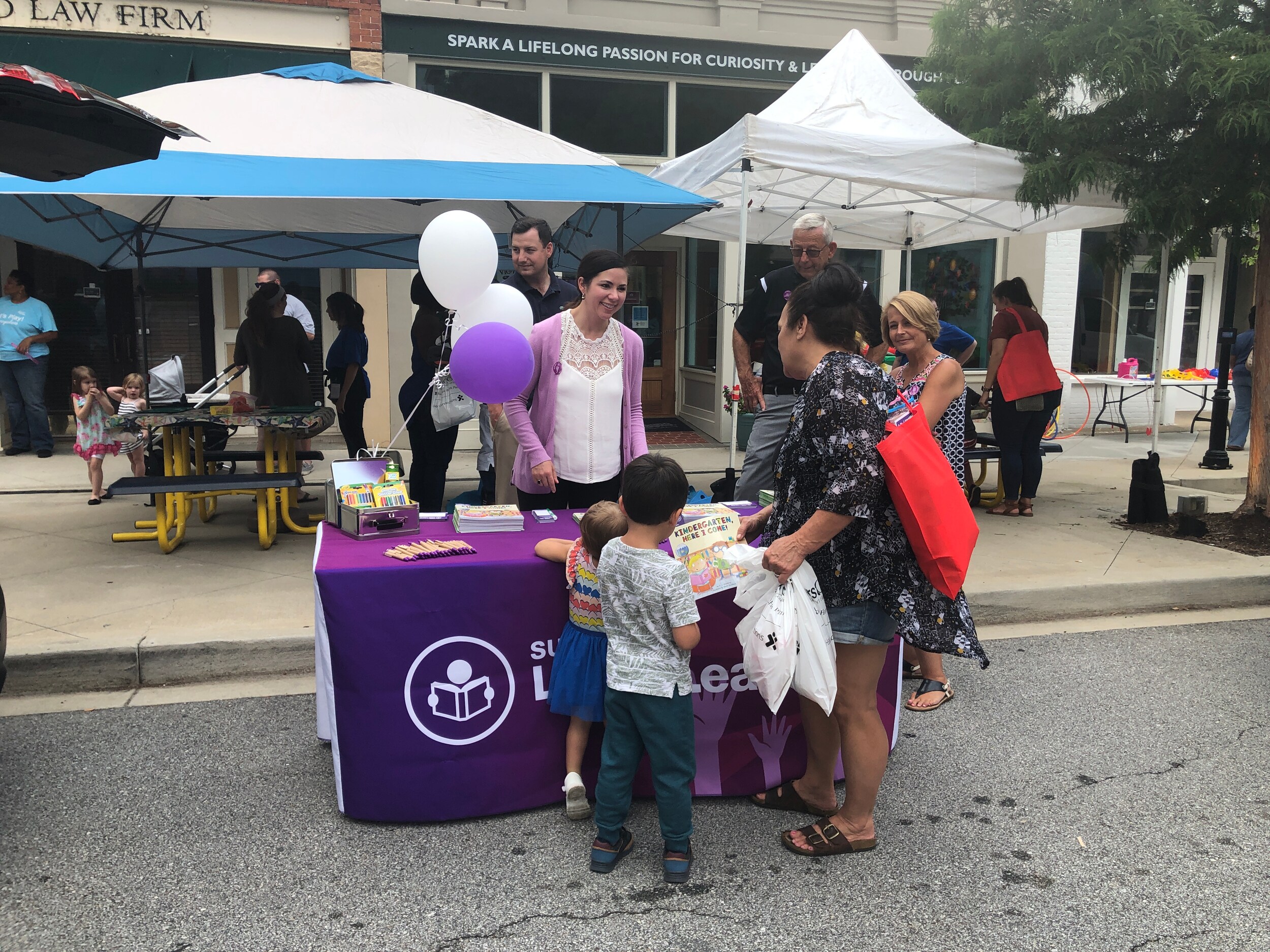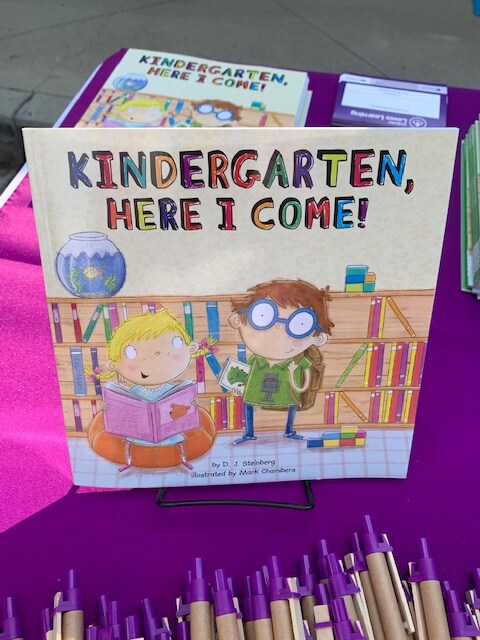 The 15th Annual Spartanburg Criterium
We had a great time at the Spartanburg Criterium and we were happy to see so many people come out to support this event! We love supplying the pace car and we hope to see everyone out cheering on the cyclists next year!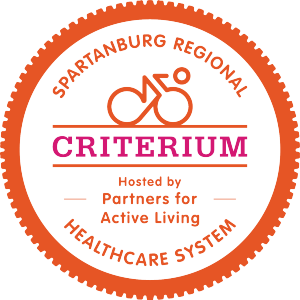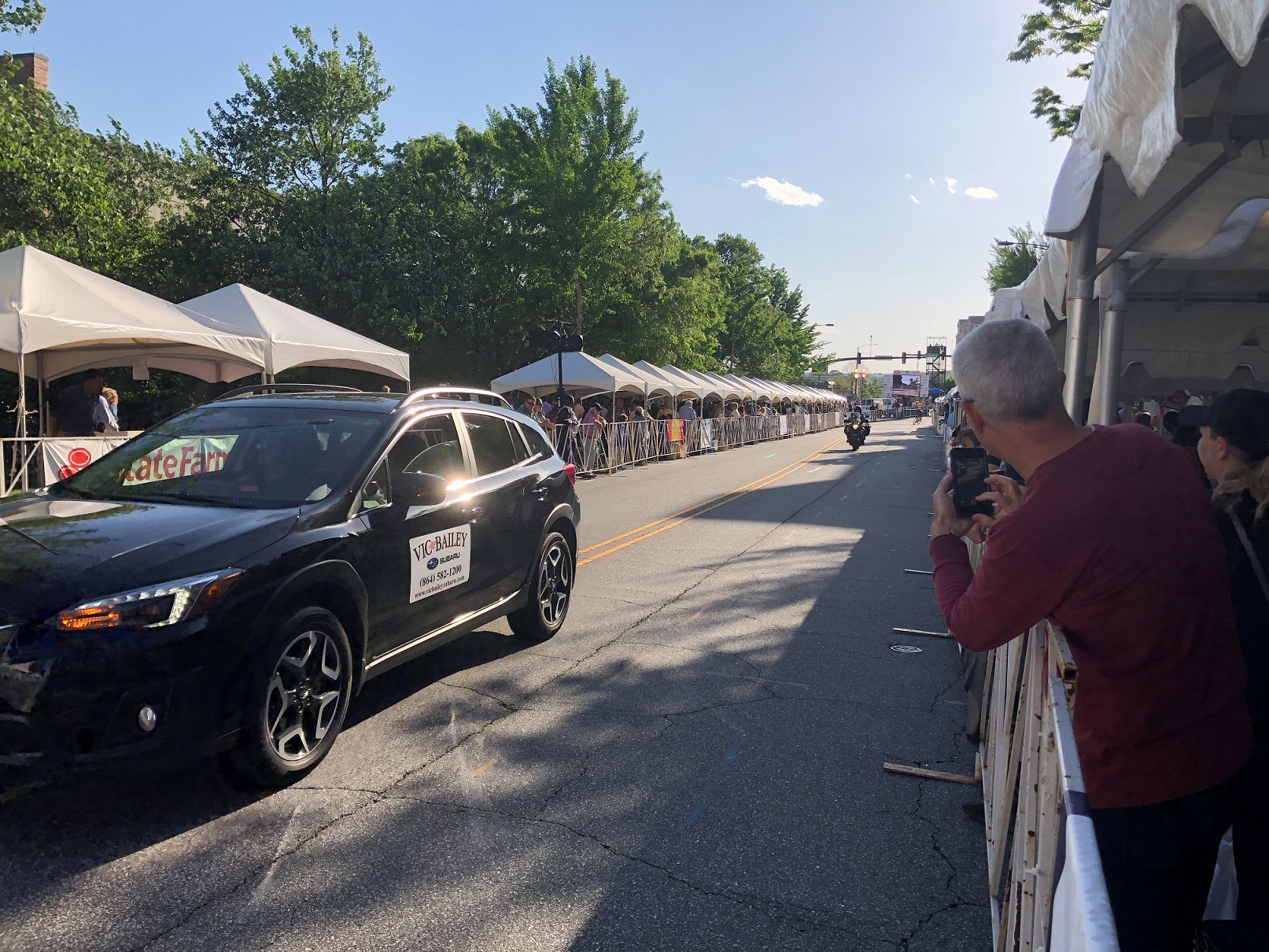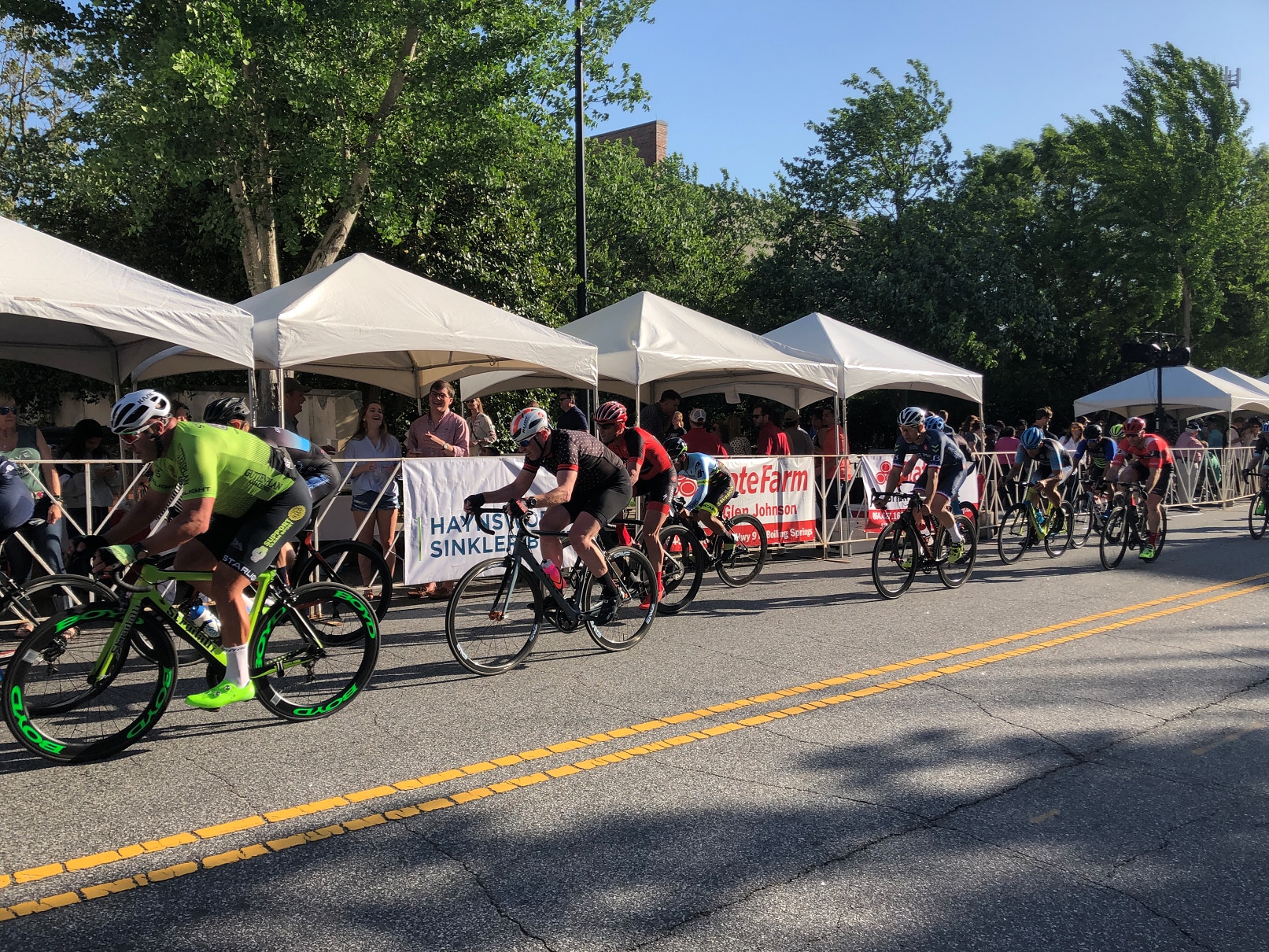 Subaru Share the Love Event
During the Subaru Share the Love Event, Subaru customers were able to select 1 of 5 charities for Subaru to donate $250 from the purchase towards. We chose Mobile Meals of Spartanburg as our local charity and are thrilled to announce the organization is receiving $12,375!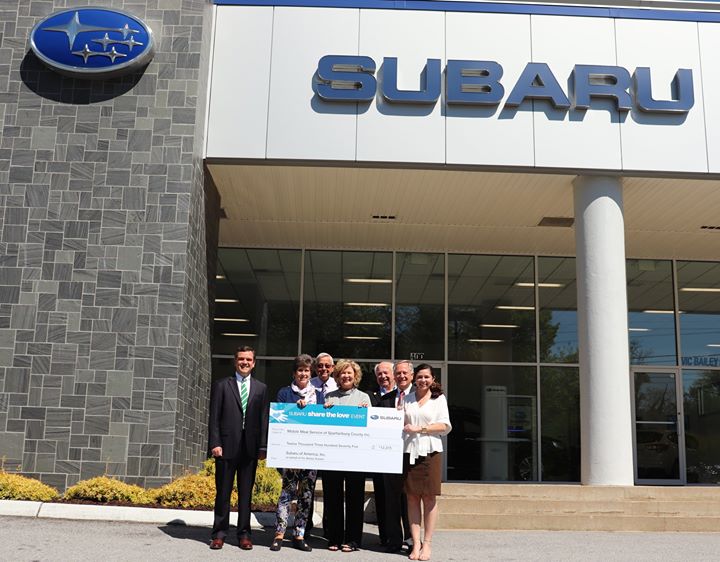 Vic Bailey 50th Anniversary Celebration:
We recently celebrated 50 years in business! As part of the celebration we held a company wide party at RJ Rockers Brewery. Pictured below is our own Matthew Dorfus who we honored at the event for his 36 years with our company.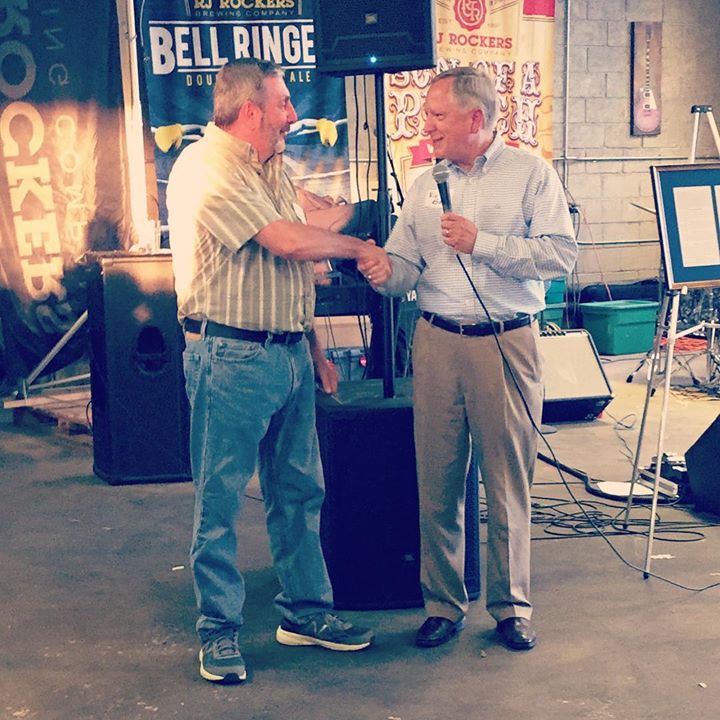 Subaru Loves Learning:
Our Service Manager Lonnie is actively involved in the Florence Chapel Middle School VEX Robotics Team!