Vic Bailey Subaru is passionate about making our community a better place! If you have a sponsorship opportunity available, please email the information to lbailey@vicbaileyauto.com.  

 Upcoming Events
Friday, May 16th - Art & Que
7:00-10:00pm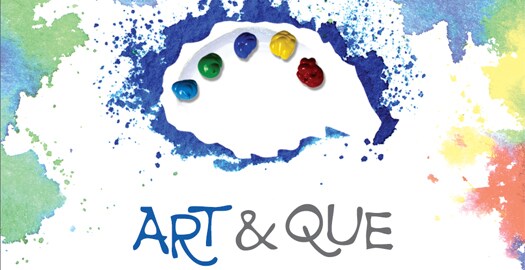 Cleveland Park Event Center
Tickets are $45 in advance or $50 at the door

Art & Que is a Glenn Springs Academy tradition where supporters bid on the fantastic paintings, photographs and pottery (all donated specifically for the event), while tapping there feet to live music and enjoying the food and drink.Glenn Springs Academy has recently transitioned from serving as a Boys' Home to helping entire families suffering from alcohol abuse.

Saturday, September 13th - Subaru New Owner Clinic
1:30-3:00pm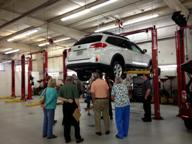 Vic Bailey Subaru Service Department

Lunch will be provided!
RSVP to lbailey@vicbaileyauto.com

Come have lunch with us as we introduce you to our Parts and Service staff! You will learn how to care for your new Subaru and the benefits of coming to our service department! We will go over useful car care tips and how to replace a tire, check the fluids, change the wiper blades, and more!