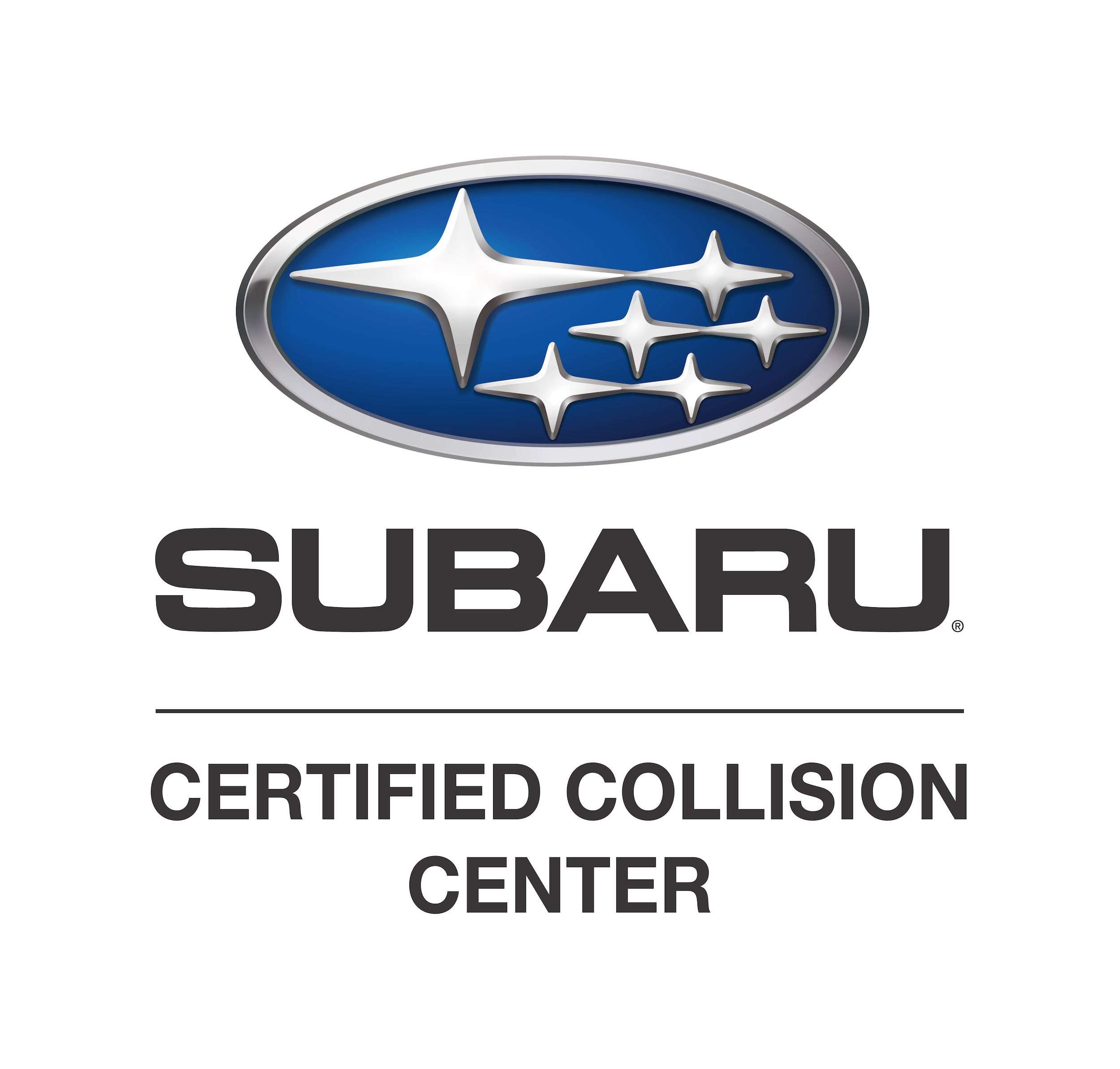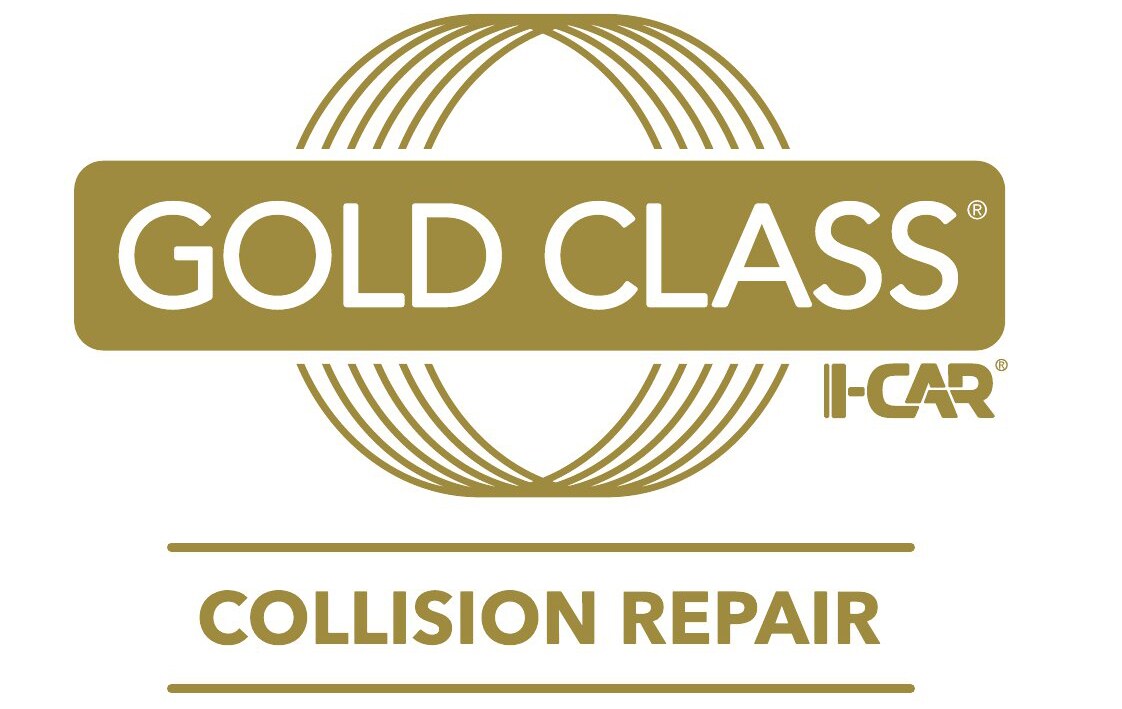 Below is a list of vehicle repair frequently asked questions we get from our customers. If you have a question that's not included in this list, please contact us and we will be glad to help you.
Q. How do I get my vehicle to you? 
A. We suggest calling M&R Wrecker Service (864) 583-4622 or Ace Towing of Spartanburg (864) 579-2290. Both of these towing companies will provide prompt and courteous service to make sure vehicles are safely stored at the Vic Bailey Collision Center during and after hours. 
Q. Where do I get a claim number? 
A. Claim numbers are issued by your insurance company at the time you report your accident. Just jot it down and bring it in with you when you come in to begin the repair process, we will do the rest. 
Q. What are your business hours? 
A. Our regular hours are Monday-Friday from 7:30am-5:30pm. 
Q. Will parts be preordered? 
A. No. Since the process of fixing a car starts from the inside, there will most likely be hidden damage. The parts order is held until the vehicle has gone through a proper disassembly. Then all the parts are ordered once and received once. This helps eliminate multiple starts and stops on a repair and results in a more timely repair. 
Q. If my vehicle's frame is damaged is it a total loss?
A. Not necessarily. A car is a total loss only when the cost of repairs exceeds the insurance company's determined value of your vehicle. Nowadays, most cars are built using unibody (frame and body as one) construction. Our highly skilled technicians, with the aid of our state-of-art computer measuring system, can return your vehicle to its original factory specifications. If it is determined that the frame section is bent beyond repair, that section can simply be replaced. 
Q. Can you match the paint color? 
A. Today's modern factory finishes incorporate multiple layers of highly specialized paints. We have made a major investment in the finest paint system available and constantly upgrade its technology and equipment to ensure that each vehicle's paint matches. We take special pride in our ability to factory finishes as the final step in the restoration process. 
Q. How long will the repairs to my vehicle take? 
A. We will do a proper disassembly to identify all the damage. Once complete we will order parts and contact you with a guaranteed completion date. 
On average repairs take 8-10 days (includes weekends). 
Q. Can I get a ride home when I drop off my car? 
A. Yes, we would be happy to provide this service to you. We want each customer's visit to be a positive experience and will work diligently towards that goal. We provide a pickup and delivery service with prior arrangements. 
Q. How can I get a rental car? 
A. If you need a rental car, we can help you make the necessary arrangements. Insurance companies will only pay for a rental car if you have that option on your policy or if you are the claimant. Check your policy and/or call your insurance company to find out if you have rental coverage and what your specific limitations are. 
Q. How will I know when my car is done? 
A. You will be notified by phone when your vehicle is ready to be picked up. Feel free to call or e-mail your adviser during the repair process if you have questions or concerns. 
Q. Is there a warranty on the repairs to my vehicle? 
A. Yes. We guarantee all repairs with a Limited Lifetime Warranty. 
Q. Do I have to pay a deductible? 
A. The amount of deductible that you will be responsible for is determined by your insurance policy. If you carry broad collision, and you were not at fault, your insurance company most likely will waive your deductible. Insurance companies determine fault by your account of the accident when you make the claim, and by reviewing the accident report filed with the police department. If you aren't sure about your deductible, you can call your agent and he can tell you whether your insurance company has waived your deductible or whether you will be responsible to pay this when you pick up your vehicle. 
Q. Who do I pay my deductible to? 
A. If your deductible is not waived, it will be your responsibility to pay us when you pick up your vehicle. If you aren't sure about your deductible, you can call your agent and he can tell you whether your insurance company has waived you deductible or whether it will be your responsibility. 
Q. What forms of payment do you accept? 
A. The easiest and most convenient way to pay for your portion of the repairs to your vehicle is to endorse your insurance claim check and submit it to the shop. Of course, cash and checks are always welcome. Credit cards may also be used. We accept Visa, Master Card, and Discover. For more information, please see our Payment Policy. 
Q. What are betterment charges? 
A. Parts that wear out and need replacement with time and use (i.e., tires, batteries, and suspension parts) are commonly subject to betterment charges when they are replaced during the repair process. These betterment charges are determined by your insurance company and are pro-rated based on actual miles on your vehicle. 
top by for a free estimate!
Preferred Towing Vendors for the Vic Bailey Collision Center:
M & R WRECKER SERVICE
864-583-4622
ACE TOWING OF SPARTANBURG
864-579-2290
(Towing company will provide courteous and prompt service to ensure the customer's vehicle 
is towed and securely stored at Vic Bailey Collision Center during and after hours.)
You do not have to go where the insurance company tells you to go... We work with all insurance companies and repair all makes and models! No matter how big or small the damage, bring your vehicle to our collision center in Spartanburg, and our body and paint experts will have it looking like new! Quality is a priority at Vic Bailey Subaru, therefore we only use the highest grade paint and parts! Every collision repair includes a free detail service. 
Services We Offer: 
- Auto Glass Repair                                                     - Automotive Spot Paint
- Bumper Repair                                                          - Carpet Shampooing and Steam Cleaning
- Collision Repair                                                         - Complete Body & Paint
- Expert Alignment services                                         - Frame Straightening 
- Headlight Lens Restoration                                       - High-Speed Buffing
- Leather Repair                                                           - Paintless Dent Removal
- Precision Color Matching                                           - Tire Services
- Wheel Repair                                                             - Windshield Replacement
About our Collision Center
We are a Subaru Certified Collision Repair Shop. 
The average person has a collision every four to ten years. If it happens to you, simply call the Vic Bailey Collision Center. Our highly-trained collision center technicians will make sure the job is done right and your body repair will last! We not only repair vehicles that were in accidents, but we simply make vehicles look more attractive for someone needing a ding taken out, a paint refresh, headlights restored, etc. We always offer free estimates. 
The paint shop is committed to matching all colors and trims, for a high-quality finish. Whether it is a fender bender or more serious car crash, our collision center provides many collision repair services in Spartanburg.  Allow our trained professionals to restore your vehicle to the specified manufacturer standards.  
We employ I-CAR certified technicians that engage in on-going training and certification. The Vic Bailey Collision Center in Spartanburg uses a state-of-the-art Car-O-Liner frame machine and Car-O-Tronic Vision 2X3 Measuring System. All painting is done in our Garmat Tier 1 Downdraft Paint Booth with a baking system and PPG paint. The downdraft system ensures a better looking paint job by the way it filters in air flow while the baking system allows us to get the job done faster, allowing you to get your car back sooner!
We also provide paintless dent removal, auto body rust repair, wheel restoration, and detailing services! Let our auto body shop team make your car shine! 
The Vic Bailey Collision Center is proud to be a Gold Class collision repair business. The Gold Class recognition indicates that our technicians are trained in the proper repair techniques and procedures that contribute to the complete and safe repair of your vehicle. 
As a Gold Class shop, we require each of our technicians to complete ongoing training. This includes classes on new vehicle technologies and the latest repair techniques. 
The Vic Bailey Collision Center is among only 10 percent of collision repair businesses to achieve Gold Class status.
Please do not hesitate to reach out if you have any questions. Our team looks forward to hearing from you!