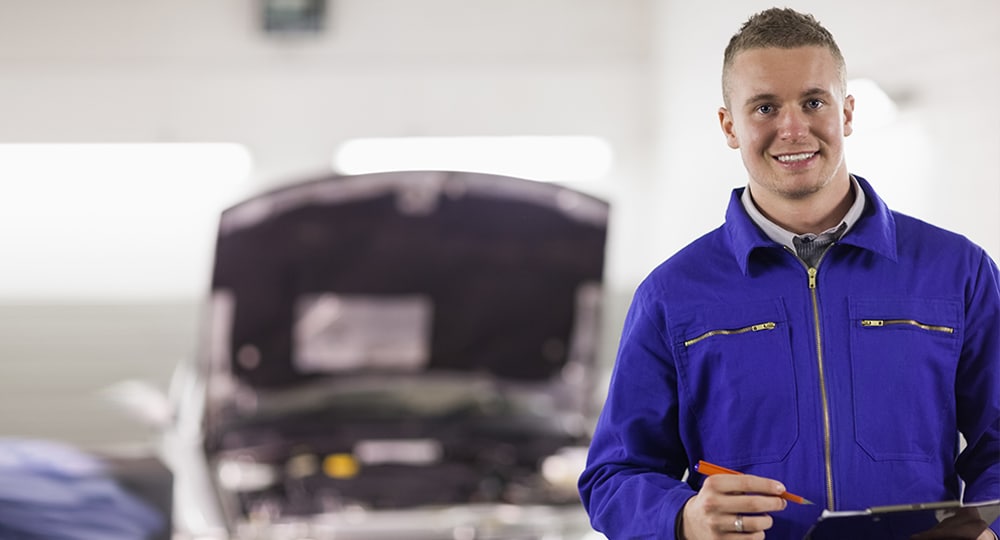 BG Products 3-Step Fuel System
When is this service recommended?
When your Subaru gets to 30,000 miles or before a big road trip.
What do the 3 steps include?
STEP #1: Ionized cleaner is sprayed through throttle body. This cleans the throttle plate, air intake system, and intake valves.
STEP #2: The vehicle fuel system is disabled and pressurized cleaner is run through injectors, injector rails, intake valves, exhaust valves, and piston. Carbon is topped off.
STEP #3: Tank additive is added to the fuel. It cleans and lubricates fuel level sensors, continues to clean valves, and cleans oxygen sensors.